The project THyGA (Testing Hydrogen Admixtures for Gas Appliances) has launched today, with a first meeting at the GERG office in Brussels. THyGA has been awarded backing from the EU's Research and Innovation programme Horizon 2020 under its Fuel Cells and Hydrogen Joint Undertaking (FCH JU).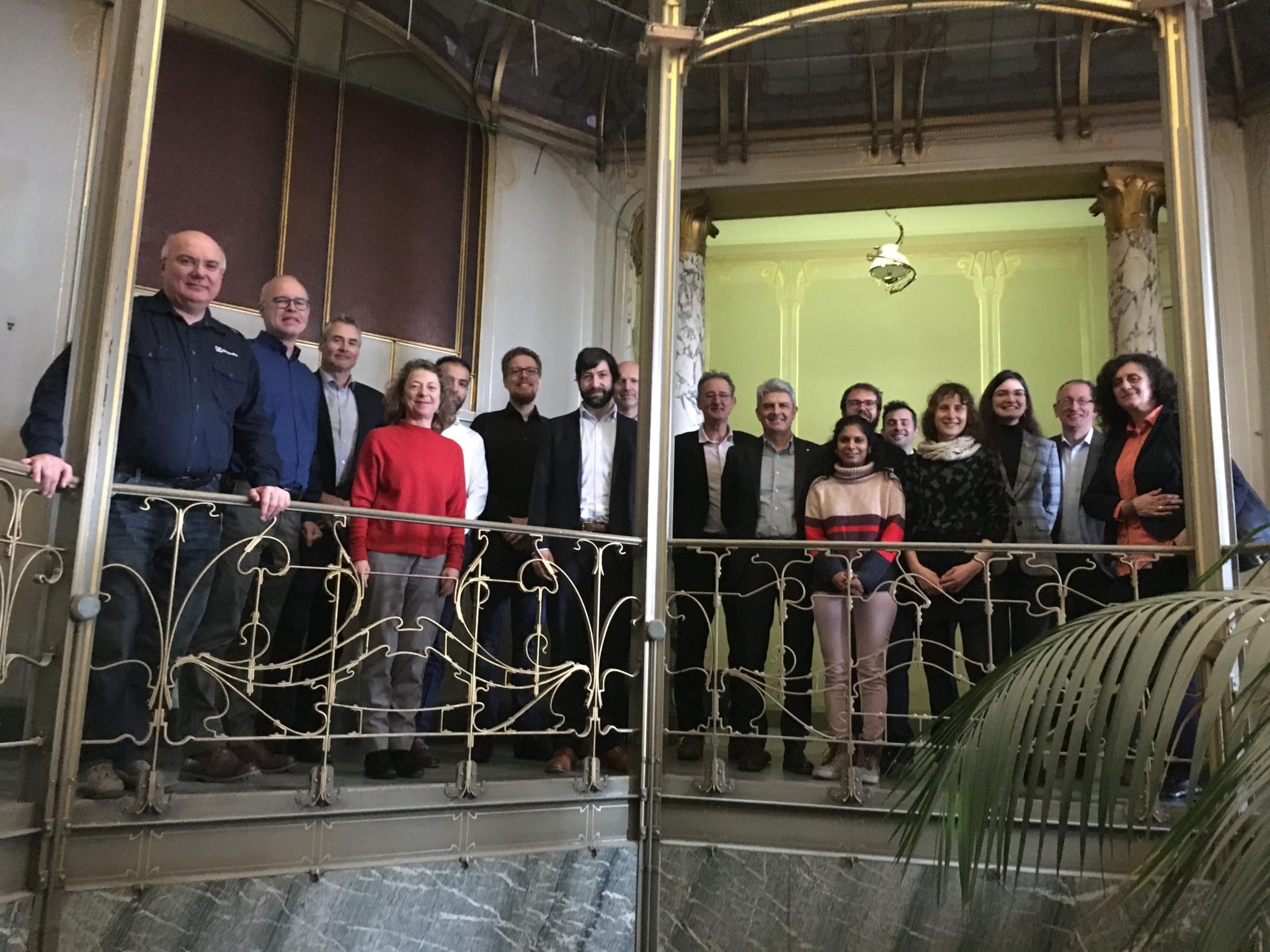 Blending hydrogen and natural gas is one of the solutions to decarbonise the energy system. For a wide adoption of H2NG (hydrogen in natural gas) blends, their impact on residential and commercial gas appliances has to be comprehensively studied. The THyGA project will assess this technical impact, evaluating safety, efficiency, lifetime, and environmental performance.
The project consortium will also identify and recommend appropriate codes and standards that should be adapted to answer the needs of the new gas system, and develop a strategy for addressing the challenges for new and existing appliances.​

The project consortium is composed of nine partners from six European countries, including associations, laboratories, gas value chain companies, and manufacturers representing different applications (cooking, heating). The project is coordinated by French energy company Engie.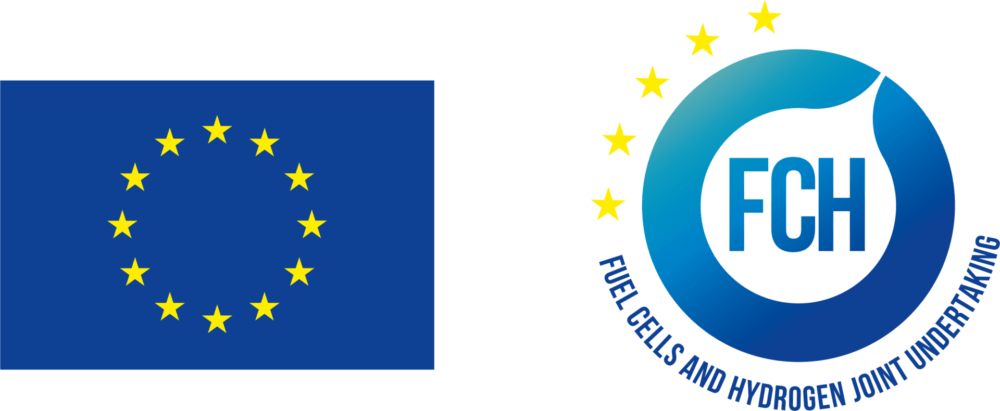 Read the full press release: