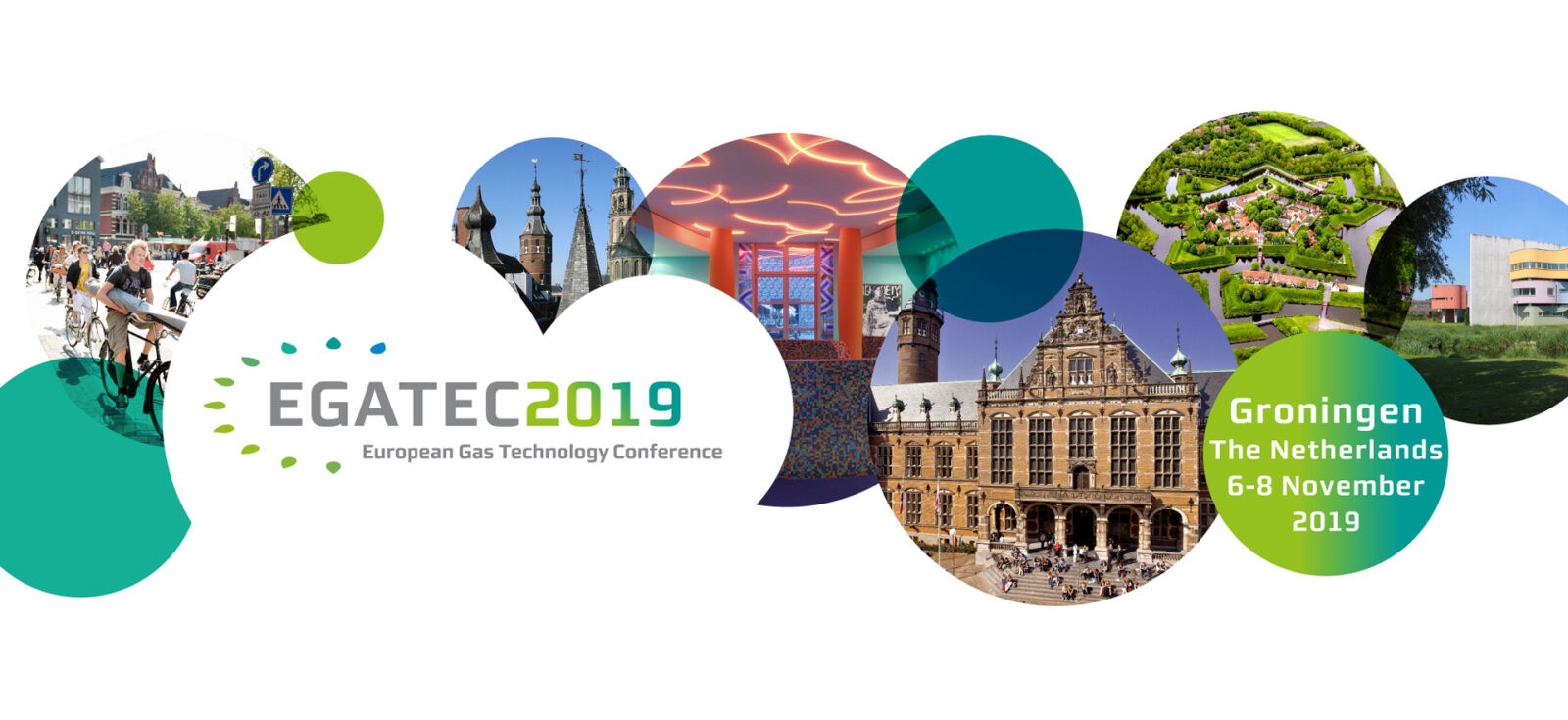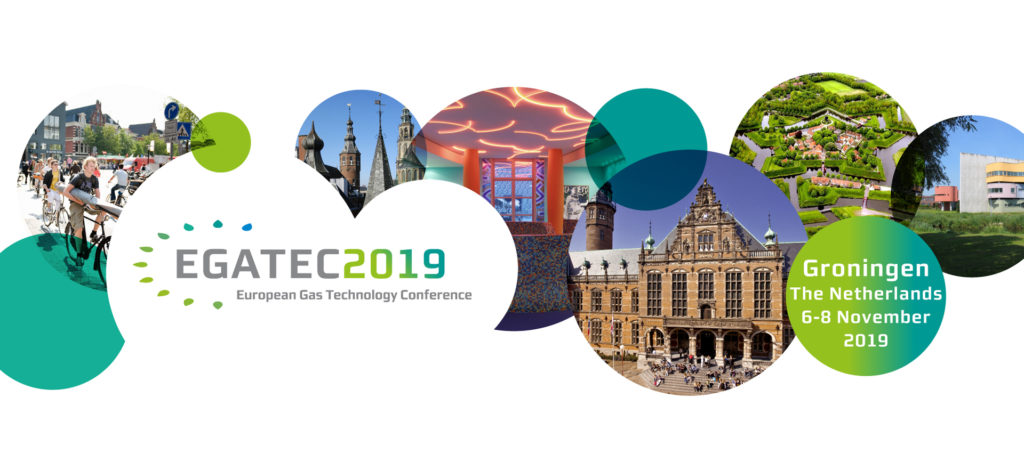 GERG and MARCOGAZ have organised the European Gas Technology Conference (EGATEC) conference this year together with EnTranCe, GasTerra, Gasunie and the New Energy Coalition. The event took place in Groningen, the Netherlands, the 6–8 November 2019.
The programme was built on the theme 'GAS IN THE FUTURE EUROPEAN ENERGY MIX'. Through five sessions, the conference examined how natural gas, renewable gases and mitigation of emissions are key for Europe to achieve its net-zero emissions goals by 2050. These technologies help to maintain strict requirements on security of supply, efficiency and safety.
Conference attendants enjoyed a full agenda, complete with technical visits of energy projects in the Groningen region and 36 presentations from expert speakers on the latest technical developments. All the presentations and photos from the conference are now available online.
The Conference also hosted the 9th GERG Young Researchers Awards – eight pre-selected young researchers working in the field of Gas and Energy competed in an 'elevator pitch' contest and a poster session. Read more about this successful session.